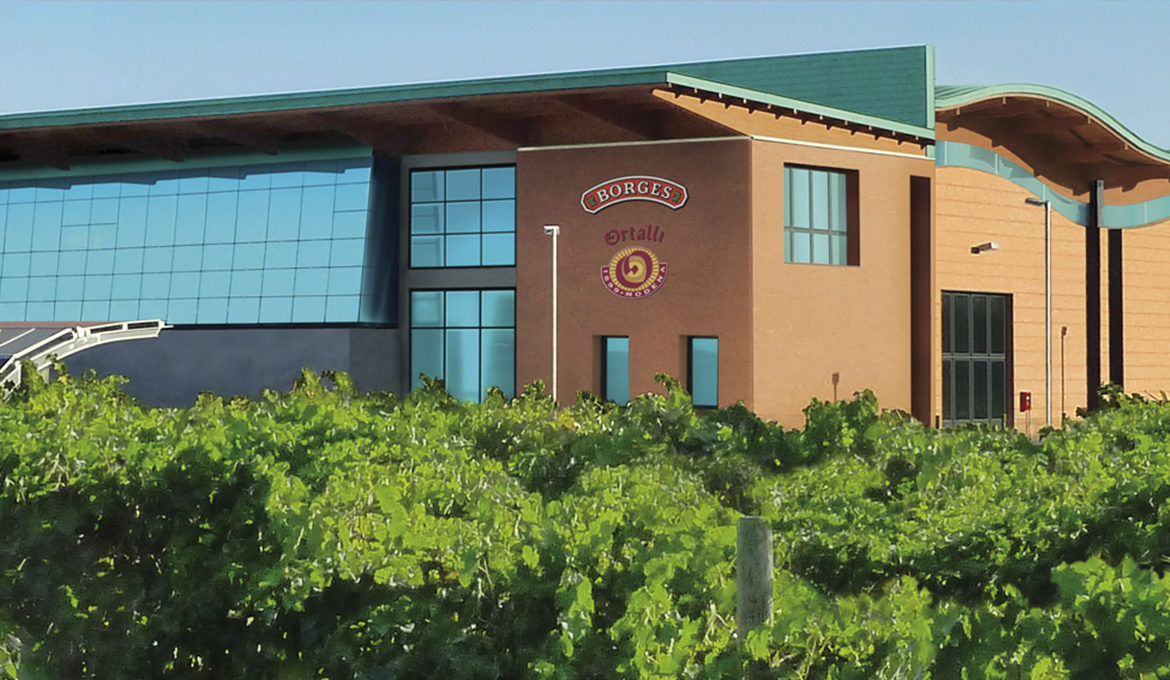 Borges International Group is established in Modena
Borges International Group has acquired 70% of the Italian company Ortalli S.p.A., with the aim of strengthening its leadership in the marketing of Modena vinegar and balsamic creams, establishing itself in the city that gives its name to this balsamic vinegar-producing region, a product marketed all over the world.
Ortalli is a historical family-founded company, located in Modena, Italy. Founded in 1899 by Vittorio Ortalli, its main business is the production and marketing of creams and balsamic vinegar of Modena, made to the highest quality standards. With more than 117 years of history behind it, Ortalli markets its products in more than 40 countries.
Following the integration of Ortalli into the Borges International Group, the family of the founder will continue to be linked to the company's shareholders, bringing the authenticity of their recipes, values and traditions that have been passed down from generation to generation. Ortalli is expected to package more than 10 million bottles per year, and will be among the top five Italian producers of Modena vinegar and balsamic creams.
With this acquisition, Borges International Group is strengthening its position in Italy, setting up its own marketing network in the trans-Alpine country, thus enhancing its position as the world leader in the marketing of Modena balsamic vinegar, especially in Spain, where it enjoys a privileged position with a market share of 31%, and the markets of the west coast of the United States of America with 21%.
Ortalli's family origins and Mediterranean character make it possible to reinforce the DNA of Borges International Group, and its commitment to offering healthy products to consumers located in 108 countries around the world, strengthening their position as ambassadors for Mediterranean cuisine and lifestyle.