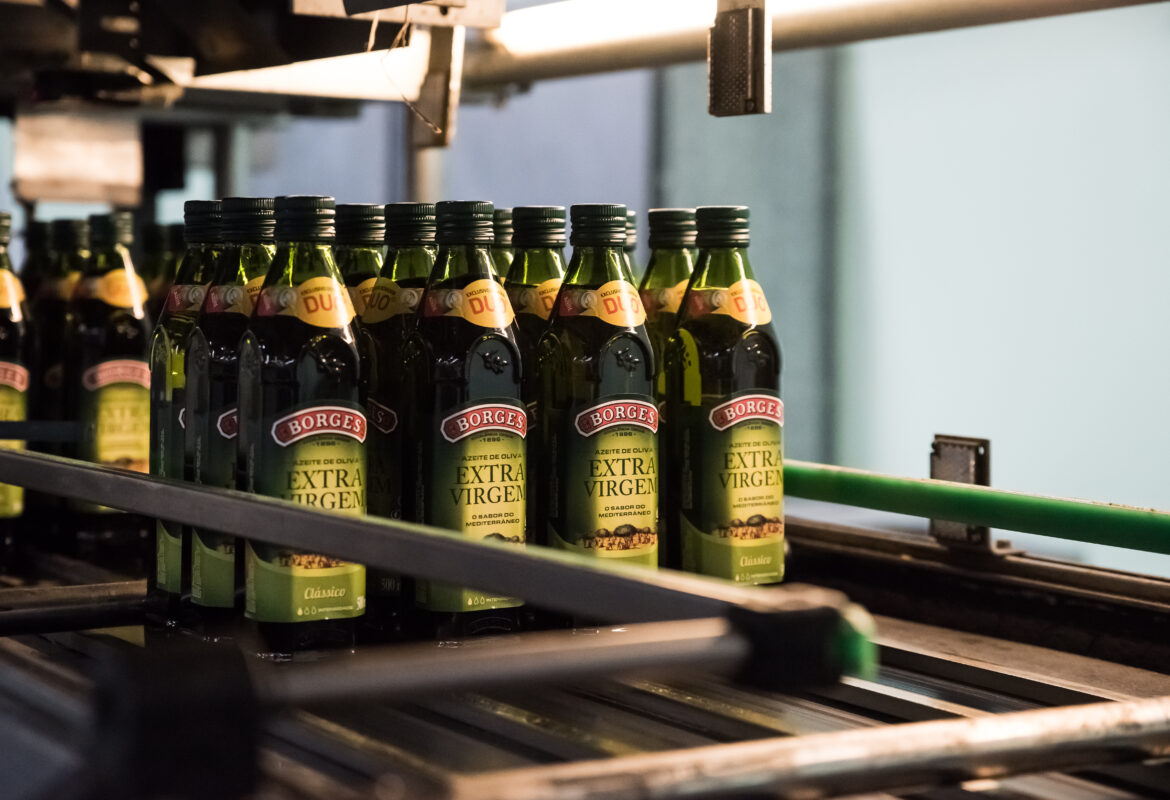 Today, Borges has completed the process for the generational change started five years ago
The Fourth Generation of the Pont Family takes over from the Third Generation that has led the greatest growth of the Group, with David Prats Palomo assuming the Presidency until now the CEO of the Group.
The board of directors of Pont Family Holding, SL, head of one of the most relevant and internationalized companies in the Spanish agri-food sector, is now made up of a representative of the fourth generation of each of the four shareholder families: José Maria Pont Viladomiu, Xavier Pont Martin, Ana Pont Soriano and Ramon Pont Pujol thus taking over from the third generation. The Executive Presidency will be assumed by David Prats Palomo, to date CEO of the Group, who has been part of Borges since 1990, occupying different managerial positions both nationally and internationally.
Likewise, this change in the corporate structure has been reflected in the agreements of the meeting of the Board of Directors of the listed Borges Agricultural & Industrial Nuts, SA, which took place yesterday at its headquarters, where David Prats was appointed new Chairman, succeeding José Pont Amenós.