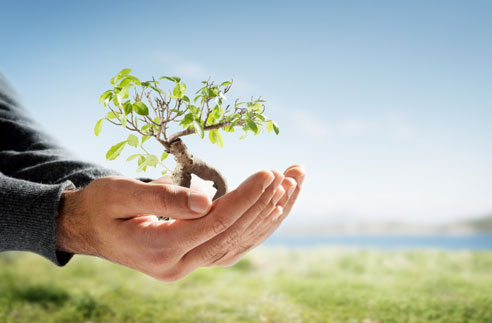 Renewal of belonging to the Global Compact of the United Nations
Once again, as we have been doing since 2010, Borges Mediterranean Group reaffirms its vocation for transparency and social responsibility with the renewal of the commitment of belonging to the Global Compact of the United Nations.
According to its principles, we seek every day to carry out our business activity in an ethical framework based mainly on the Social Responsibility of the Group regarding the communities with whom we interact and the respect of our workers' rights.
For Borges Mediterranean Group is very important to submit its Social Responsibility Report as a document of renewal of the commitment to the 10 principles of the Global Compact annually, resulting a great challenge and a permanent responsibility to develop its work with emphasis on environmental safeguard, sustainable and safe policies and methods, the protection of the workers' rights and the creation of controls and working systems that promote transparent management of its work.
Sustainability forms part of our work. Based on this, we will implement the guiding principles of the United Nations regarding business and human rights in all our operations and we will publish reports on progress. In this sense, we work daily to be a stronger and integral business organization and thus contribute to a more just society.