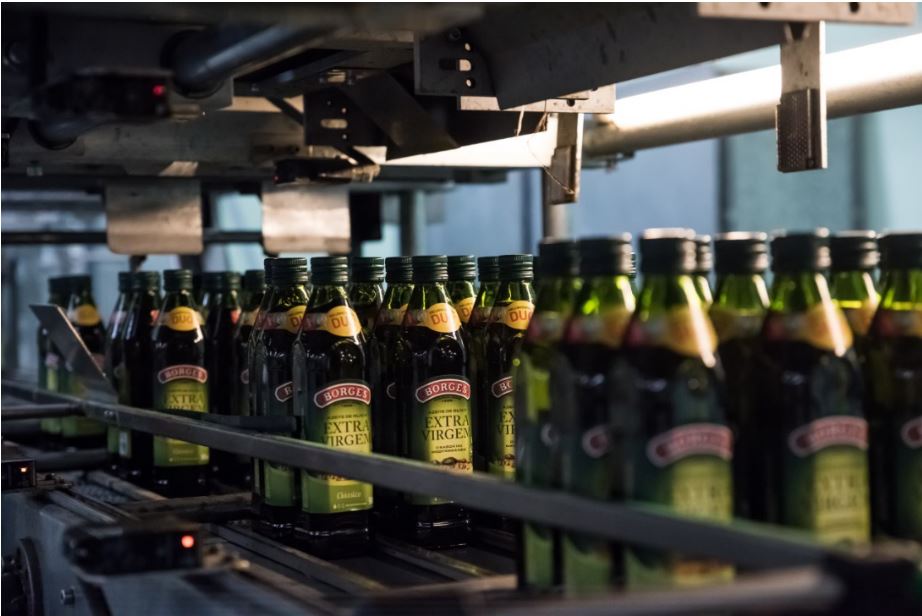 In Borges, we continue to produce for you
Given this exceptional situation, Borges keeps working to ensure that you will find our oils, vinegars, olives, pasta and nut drinks in your store.
From Borges, we ask you to exercise responsible consumption, take all the necessary health measures and, whenever possible, #stayhome.
We have implemented an strategic and operative contingence plan to manage the emergency situation to minimize the negative consequences in our activities derived from the worldwide sanitary and social emergency decreed by the WHO.
The plan provides strict measures developed to avoid COVID-19 transmission and to prevent contagion among our employees by promoting telework and sectoring our work centers by areas to ensure the compliance of our social commitment and with all our customers so as not to deprive the markets of the products we produce.
To date, our facilities are still operative maintaining the normal rate of production and supplying our clients in the terms agreed. The alarm state in our country and the frontiers closure, in general, is not affecting food circulation, however there have been significant traffic-jams in entry into some countries that delayed the product delivery.
Despite these facts, the uncertainty of the prolongation of the current situation, as well as the possibility of imposing more severe restrictions that may be applied in our country or in the markets where we are operating, we could not measure the impact they would have.